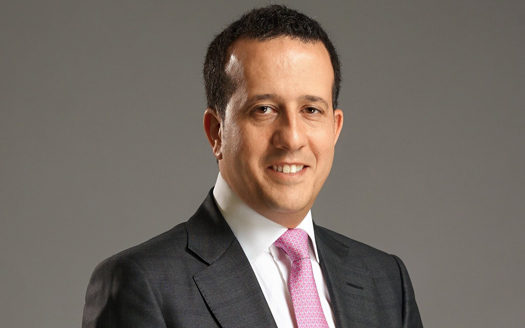 About Ed Abdou
With over 20 years of experience providing clients in the GTA with personalized real estate service, Ed Abdou has established an outstanding reputation as an invaluable member of the Harvey Kalles team. His strong attention to detail and focus on customized service delivery ensure that each client's unique needs are not only met but consistently surpassed, no matter how big or small the undertaking. It is not by chance that Ed has developed such a strong referral network, and that his clients routinely come back to him for any of their real estate needs.
Here are just a few of the great features that give Ed's personalized real estate service a unique edge:
Provision of real estate services for both Buying and Selling clients
A primary focus on residential real estate in addition to vast experience in commercial real estate
Centrally located office and GTA-wide familiarity with experience in a myriad of neighbourhoods
No venture is too big or too small
A background in finance and economics allows for a comprehensive understanding of the property valuation process
Real estate experience is tailored to accommodate each individual's particular needs with dependable delivery and the highest level of client service
Feel free to visit the "Testimonials" page to find out more about what Ed's loyal clients have to say!